Communication with The Latvian Traders Association LTA has been established
September 28, 2020 at 7:46 pm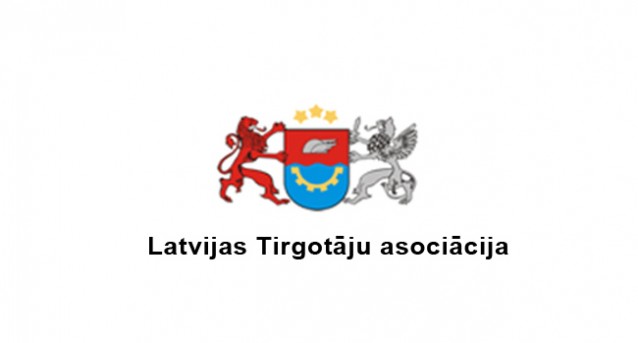 Communication with The Latvian Traders Association (LTA) has been established
LEVA communication with the Latvian Traders (Merchants) Association (LTA) has been established

The Latvian Traders Association (LTA) was founded in 1912 and was re-established in 1994 and currently consists of more than 600 entrepreneurs engaged in trade, catering, and services on a voluntary basis. The purpose of the association is to contribute to the strengthening and development of companies of their members.

Meetings were held with the president of the LTA, Henrik Danusēvičs.
The Parties discussed the legislative framework and supervision of the trade sector in the field of Energomizing and issues relating to Natural Resources and VAT taxes as of 2021.
The Parties will agree on the need for closer cooperation and training for shop lighting standards and good practices.