Communication with LUA's Management has been established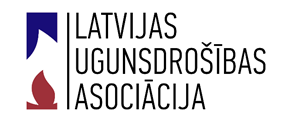 Meeting was held with the President of the Latvian Fire Safety Association Aleksandrs Babra and the member of the Board Edgars Rozentāls
The parties expressed their opinion on the need to arrange the Latvian construction standards "Internal electrical installation of buildings" LBN 261-15, as well as "Fire safety of buildings" LBN 201-15 with the aim to reduce property fires and fire accidents related to electrical installations, electrical equipment, and electrical appliances.
The parties alone know - it is extremely important to take the necessary measures in high quality and fast way to reduce the causes of fire-related to the electrical installation.
The basis for the relevant basic elements of legislation and regulations needs to be put in place.