Update: New LEVA Member
February 26, 2019 at 2:57 pm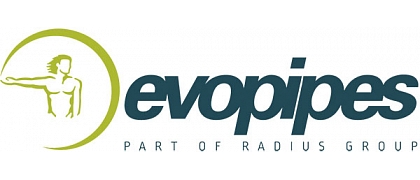 Evopipes Ltd. joined the Latvian Electrical Material Wholesalers' Association (LEVA).

Company Evopipes is the modern and innovative producer of polymer pipe systems focusing on producing and development of innovative and efficiency-raising products.

EVOPIPES firm strategy is based on the constant raising of efficiency in the field of installing and exploiting pipe systems, as well as in its activities.

In product development company focuses on the competitive advantages of products that give Evopipes products higher construction and operational performance parameters.