Update: New LEVA Member
February 26, 2019 at 2:55 pm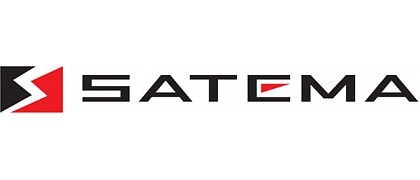 Satema Baltic SIA joined the Latvian Electrical Material Wholesalers' Association (LEVA).

SATEMA BALTIC is a branch of Satema AS (Norway) in Latvia. The company currently employs 15 highly qualified employees.

The range of products offered by the firm includes electrical Switchboard and Switchgear equipment, mobile transformers, aluminum electrical distribution housings, socket outlets blocks and other mobile electrical installation equipment. Satema offers innovative and environmentally friendly "Trime" headlights masts as well. Satema is a trusted supplier of easy transportable electrical distribution equipment!

Satema complies with ISO 9001 quality standard requirements and is registered in TransQ, Sellihca and Startbank.


Satema has been members of the Association of Norwegian Electricity Council since 1999.